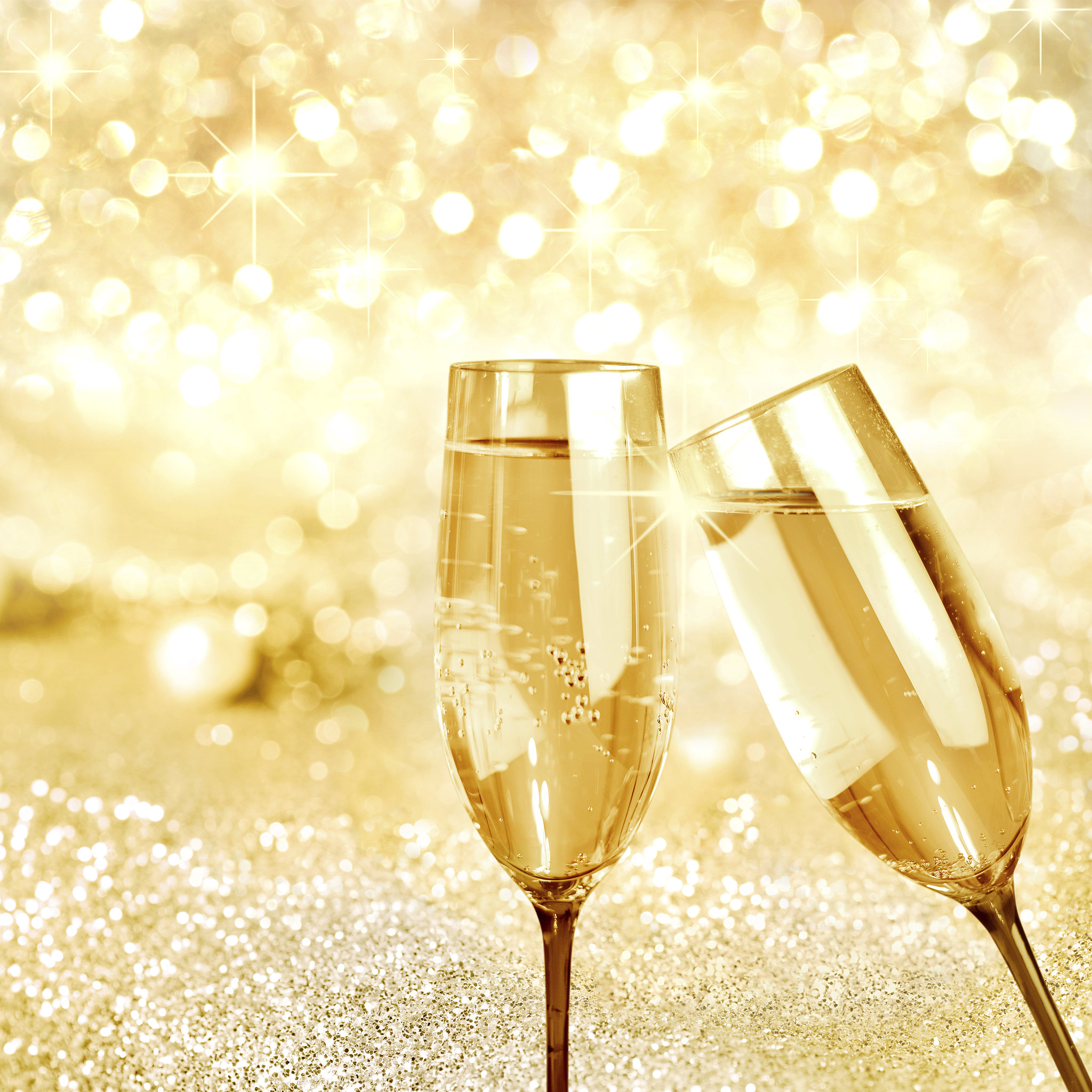 via
I'm a little late on these but here goes:
First and foremost—continue to grow and foster my relationship with God. Steven and I had an amazing church when we lived in Clemson and have tried various churches since living in NoVA but none have stuck. I hope to find one this year that we both love and to build a relationship with the Pastor who will, in turn, help us navigate our relationship with God.
"Stay Calm and Wedding Plan On"- this year will be heavy on the wedding planning since we'll finally be in the one year stretch! I may have mentioned this before, but Steven and I got engaged this past July and won't be getting married until April 2017. In total, we will have been engaged for 21 months. The first couple months we really have just been relaxing and enjoying the engagement. The only planning I have done so far is booking the venue and scouring Pinterest for ideas! Starting this month, the ACTUAL planning will commence! I might even do wedding planning posts/updates every other week.
Career Path-without getting into too much detail, the last 2 years I have sort of been at a crossroads with my professional life. This year I hope to really focus in on what makes me happy and pursue those interests.
Health & Fitness-towards the later half of 2015, I started to get into a good work-out regimen and have been really happy with the results so far! But, there is definitely room for improvement in my diet! What can I say? I LOVE pizza. I hope to keep up the working out and to stick to a cleaner way of eating!
Blogging (duh!)-not to get sappy, but blogging has seriously been one of the best things about this year! I started my blog in April and seeing it grow has been such an amazing experience. I have loved the opportunity to get to connect with all of you and appreciate all the support you've given me whether it's subscribing, commenting or following me on social media! As I mentioned in #3, I have been in a funk in my professional life and it's hard to not let that affect my outlook on everything. The blog has given me a creative outlet to talk about the things I love and it has given me the opportunity to "meet" all of you! I have big things planned for 2016 including (hopefully) starting to make some videos as I mentioned before.
Thank y'all so much again for your continued support and I can't wait to see what 2016 brings!